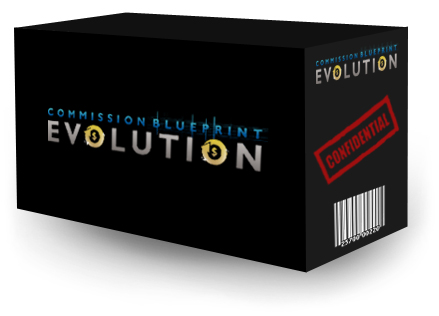 There's been a ton of buzz around this over the past few days and if you are one of the few who haven't heard about it, and didn't have a chance to see the video, here's the inside story….
It's called the "Commission Blueprint Evolution", a radical system created by Tim Godfrey and Steven Clayton that exploits Clickbank and Google in such a devious way that the resulting profits are in the realms of the *insane*.
Now you've heard this kind of thing before…in fact you hear it every week…but in this case I can confirm that it is the real deal.
Let me just throw some figures your way…
– $6,513.04 in one day
– $153,426.72 in 6 weeks
– $526,422.83 in 7 months.
…and the crazy thing is, these numbers were generated by promoting ONE Clickbank product, bidding on just ONE keyword…and without ANY help from JV partners or even an e-mail list!
…not to mention the fact that this simple affiliate campaign took just a few minutes to set up.
How was it done?
Check it out the story here.
To be honest, the fact that they're revealing this stuff is totally bizarre and if it were me, I would've kept my mouth firmly shut!
There is bad news though…
There are only very limited spots available and judging by how fast this has spread around the net, they'll go ultra fast…possibly in the next few hours.
It has literally just gone live though so you should be in time…
End result?
Affiliates who FAIL to get hold of this information will be left fighting for scraps and ultimately will be in a world of hurt from now on; that much I can assure you…
You can't afford to be left out of the loop with this one…
Here's the link.