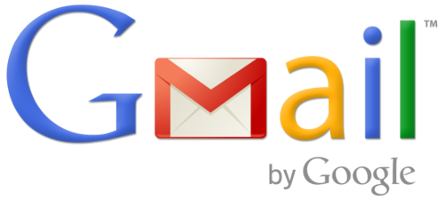 People communicate through email every day. It's overwhelming to look at your disorganized inbox while it has to be one of your top priorities of the day. The disorganization of inbox mails probably wastes your valuable time sifting through junk to get to the information you really want.
Gmail comes with a pretty robust search feature, but if you don't want to spend your morning looking for the important emails, you're going to have to do some inbox reorganizing. Emails are a strong component of Inbound Marketing*, and under utilizing it may cause you to lose important information. So if your Gmail account needs a spring cleaning and you don't even know where to start, here's a crash course for you.
Mute and Unsubscribe
If you are subscribed to a dozen of useless mailing lists that send you multiple emails every day, or you have the same email threads popping up again and again, let's clean that up. First, you can mute any Gmail conversations you're not taking part in. This won't delete the email, but it will mean that you won't get an unread email every time someone responds to the thread. But what if you receive a bunch of emails and you want to get rid of them? Simply unsubscribe. In fact, please remember that you've probably signed up for a few useful lists before you go on an unsubscribing spree.
Labels
Labels are a great tool for getting your inbox down to zero. They make filtering easier by cutting through inbox clutter without deleting a thing. For example, you can use labels to sort useful coupons and discounts from the rest of the promotional emails you get.
Labs
If you really want to step up your Gmail game, Labs can add the finishing touch to your tailored experience. Go to your "Settings" and click the "Labs" tab. This is where new Gmail features are tested to see how well they enhance the experience. Some of these are a little wonky, but there are a few gems.
Filters
Labels helps you sort your mail into categories, but they're not enough to keep messages you don't want to see from clogging up your inbox. You will need to create a filter for that. To create a filter, select an email, click the "More" button and select "Filter messages like these". One trick that has worked like a charm for me is to set up Gmail's automatic filtering, so those annoying social network notifications automatically skip inbox and land in a dedicated folder.
* Inbound marketing is a form of digital marketing that involves SEO, Social Media, blog and landing pages to generate sales leads.