Video marketers may tend to associate YouTube with Business-to-Consumer (B2C) Marketing, but Business-to-Business (B2B) Marketing cannot be counted out.
92% of B2B customers watch videos online, 43% of that demographic researches services or products for their business through online videos and 76% of marketing professionals include video marketing as part of their overall digital strategy. (source: B2B Video Marketing Strategies)
When you produce your video, one approach is to address a main issue faced by your B2B customers, and then it is important to let your prospects or customers easily search for the solution provided in your video.
The trick is in keyword optimization, that is, filling in choice keywords in the video description and embedded text. Here's how to do it:
1. Video subtitles and closed captions are actually searchable text, so they generally make your videos more searchable.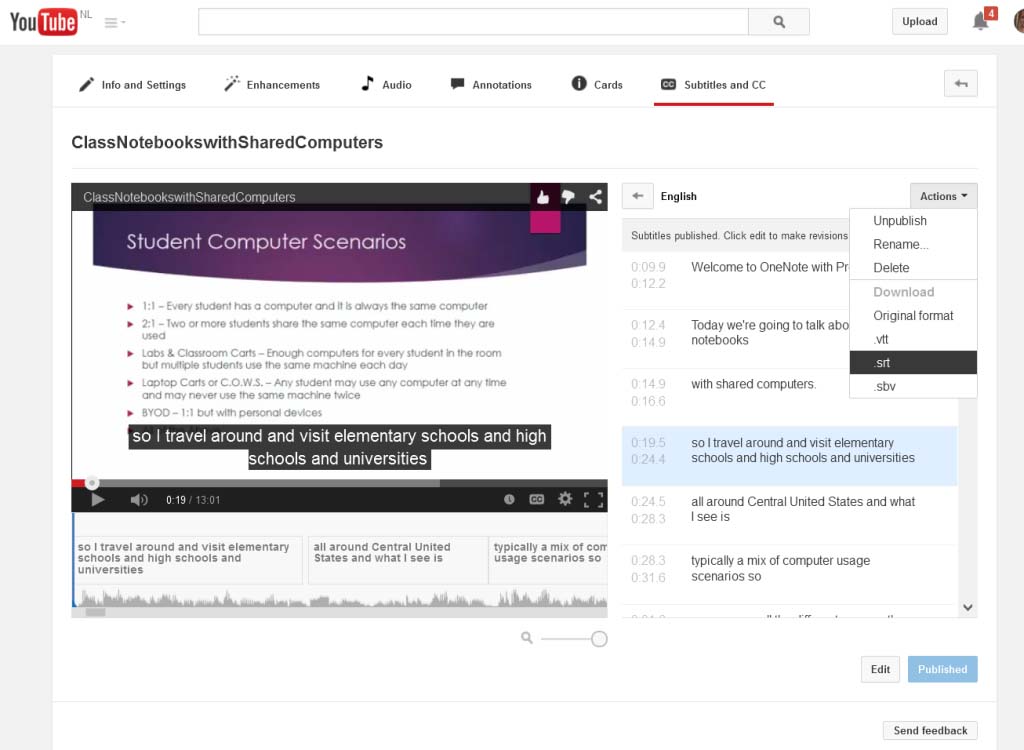 2. Search-optimized title, tags and descriptions are important to let target buyers search your solution to a problem, so make sure you are filling keywords which they are using for their online searches.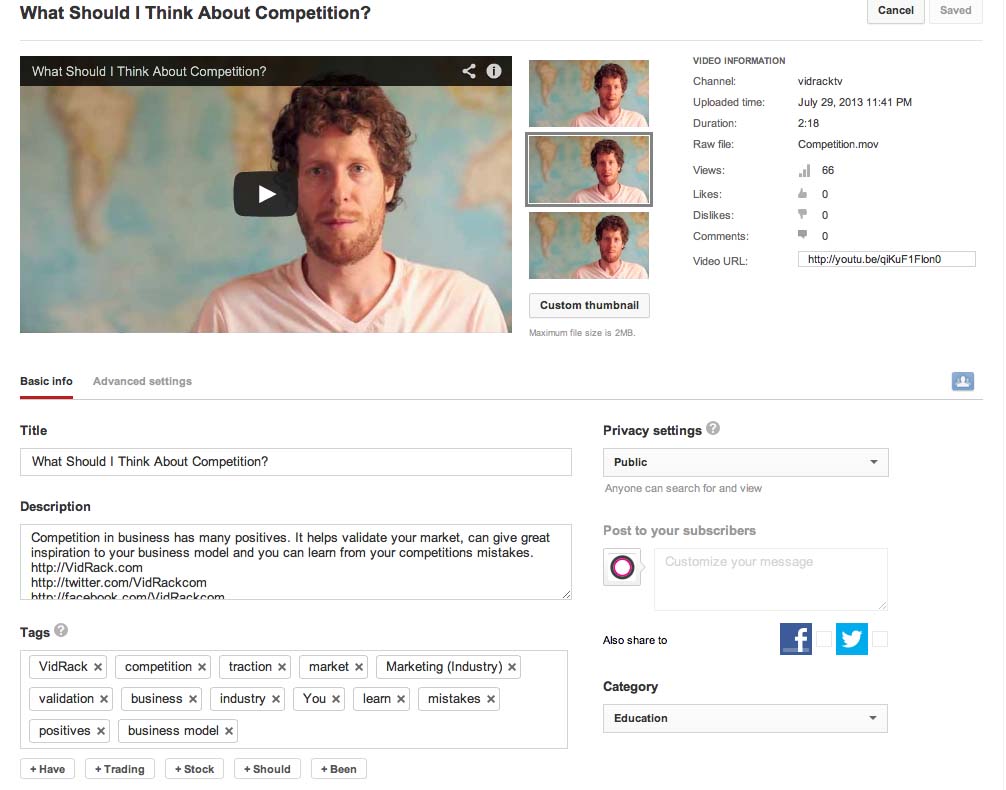 3. Associate your website to your YouTube channel, and also put in keywords and your website URL in annotations e.g. video title, speech bubble etc. to gain more exposure.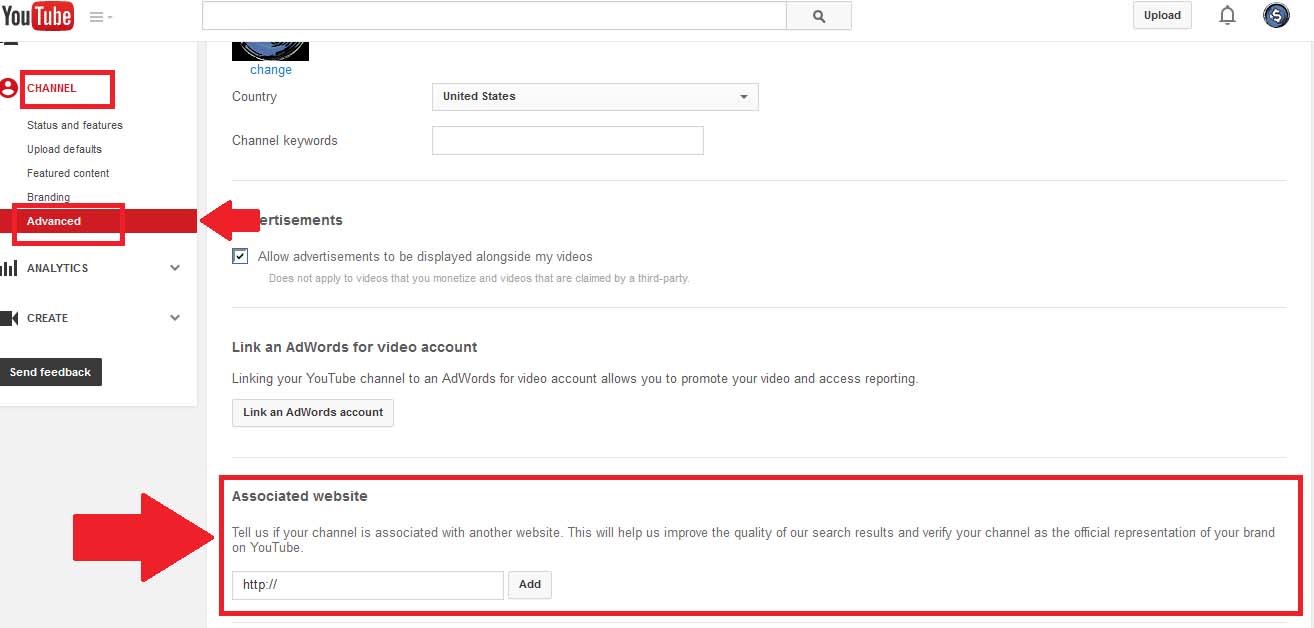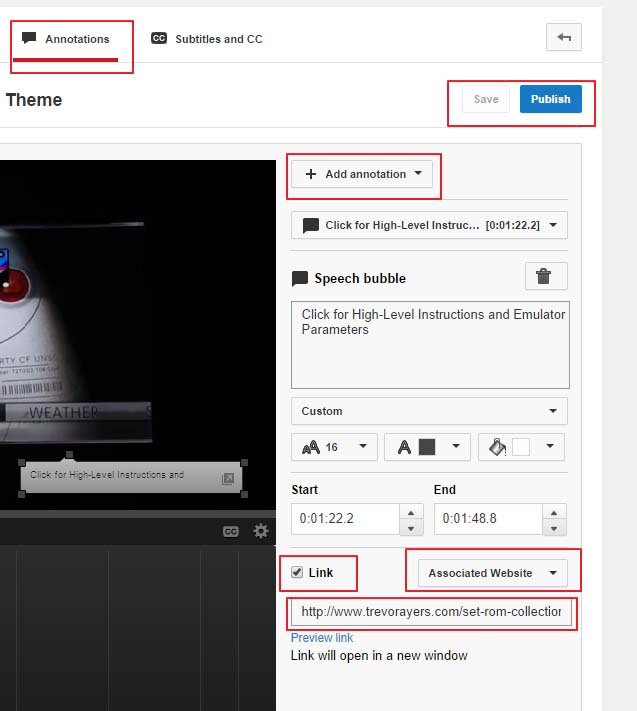 Video marketing usually has the common aim of generating sales leads. Therefore, you should:
1. Guide the potential customer to take action by going to your website. Simply instruct them directly in the video.
2. Add an annotation to your video with a link to your website or a landing page.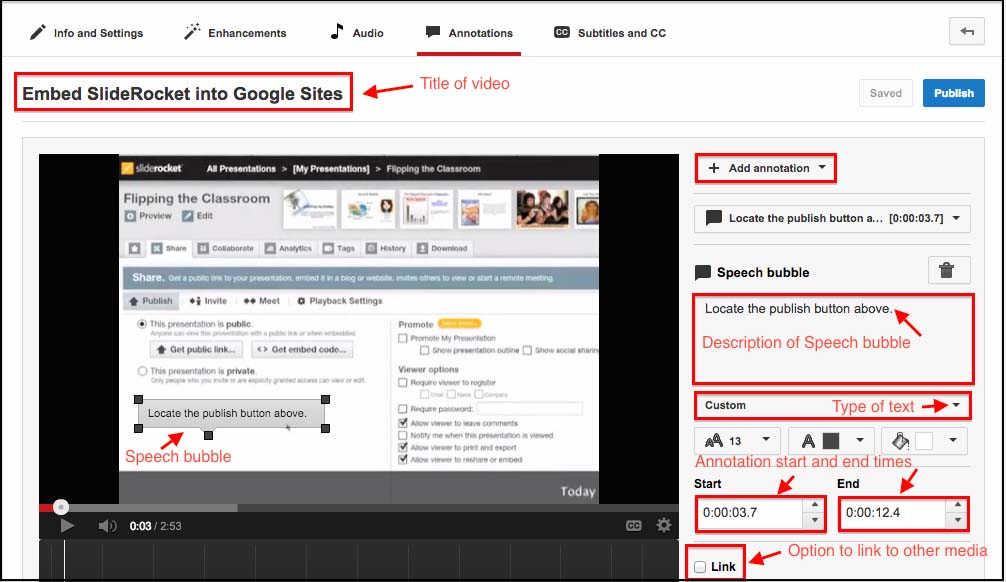 Video analytics is a valuable tool to track views and engagement statistics and discover how well your videos are doing. It helps you to re-evaluate the focus on future topics for your videos and the keywords you use.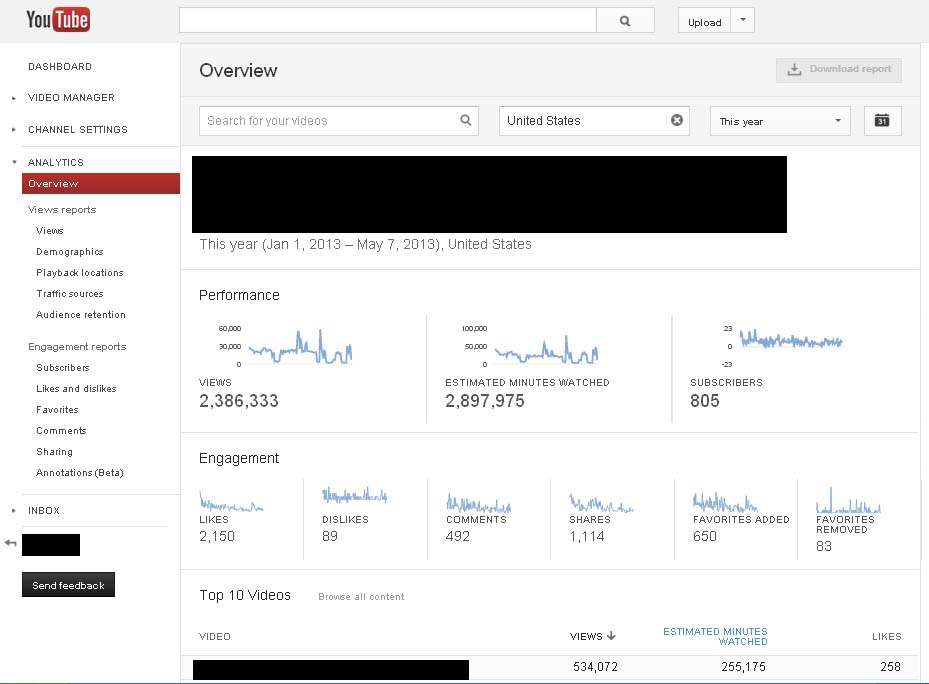 Some points to note:
1. Actual audience engagement and average drop-off rates of your videos are shown in video analytics, as well as how each video is contributing to lead generation and revenue which help to gain better insight into who your hottest leads are.
2. Video analytics can track how long an individual actually remains engaged on a video, enabling you to treat a lead who watches only 10 seconds differently from one who watches the video all the way to the end. This feature offers a reliable means of tracking actual engagement with content and video analytics can provide the exact figure for the marketer.
3. Import video analytics data into your marketing automation or CRM platforms to to maximize the value of video marketing. It provides a comprehensive insight into how prospects interact with the brand across multiple channels throughout the buyer's journey, and it also enables the marketer to start reporting on his/her videos' impact on lead generation, pipeline development and closed revenue.
In conclusion, make sure that with every video include a call-to-action and an URL of a landing page or page back to your website where folks can learn more about your business or offer, and use video analytics to revise your video content strategy to generate more leads.