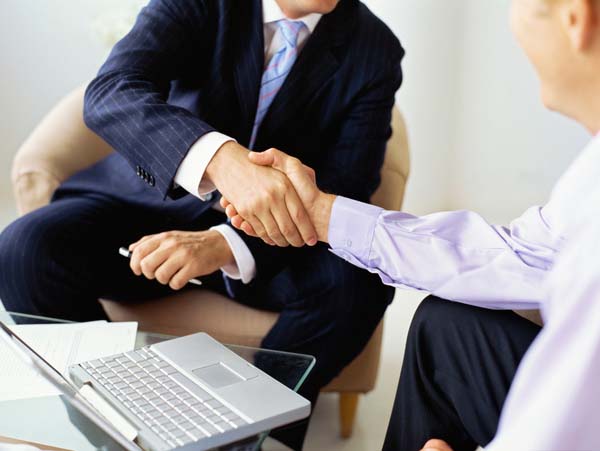 Have you ever asked yourself what is the major determinant of client satisfaction? The answer will be added value. In a competitive market, where you will most probably find yourself today, the best and the most valuable tactics you should follow is differentiation. Try and become more than a lawyer—an experienced and reliable adviser, or more than a store—someone's favorite present store, more than a search engine optimization company—a business that over-delivers beyond the usual services.
Achieving such great reputation is not difficult. It is far easier to focus on solving your customers' problems than to sell them. You will find many loyal customers in this way. Let's have a quick overview of the most common value adds:
1) Show your customers you are thinking about them. Start to send them articles, your newsletters and other important info, which they might be interested in.
2) Provide your clients with educational materials. Offer them to partake in interesting seminars or conferences on subjects relevant to their business. It will be highly appreciated.
3) Offer your selected clients some benefits. Let them be first to discover the items from the new collection, invite them to meet the author of a bestseller in your bookstore, etc.
4) Report your clients the status of matters. Periodic reports may serve as your great performance record, or, otherwise, give you notice that something is wrong and need improvement. Another certain advantage is finding ways your client can save his money with your company. For example, let redesigning a website for your client be an inclusive part of the overall SEO or PPC service package.
5) Get your client involved in the process. It plays a great part in client satisfaction. Talk to your clients, chat with them 'live', do not hide anything they need to know, try to build trust between you, let them know what exactly needs to be done and how. Don't hesitate to ask your clients what they think. Let them know you value their business.
6) Assist your clients to network. Recommend other noticeable services or products to your clients. Make it easy for them to ask you for a piece of advice, even if it is not directly connected to your business.
By building a trust between you and your client, by offering value-added services, by managing expectations and over-delivering on results, you will receive long-term relational benefits which will positively influence your business processes and experience in general.