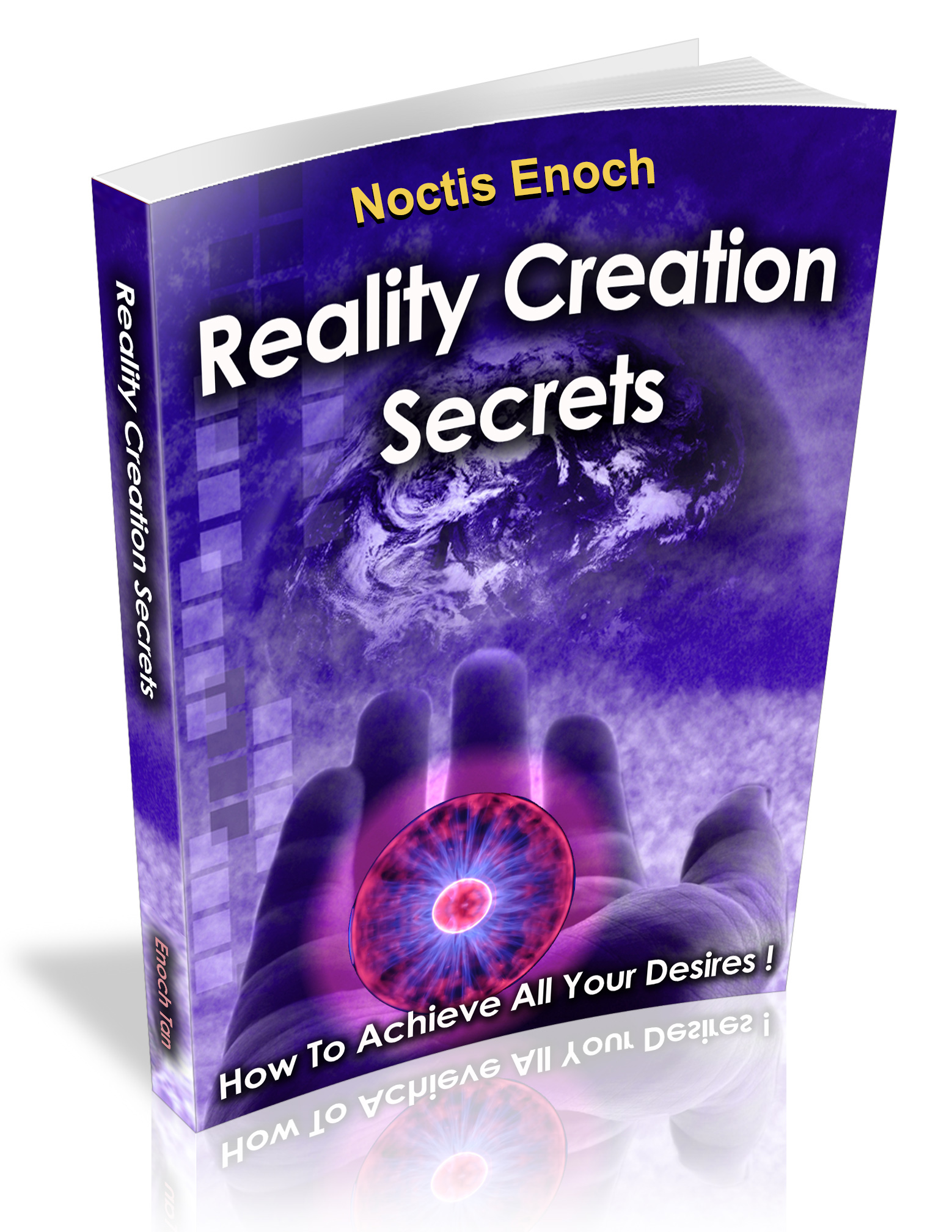 All conditions in life are created by consciousness. You manifest exactly what you perceive.
If you try to express abundance towards another while seeing lack in them, you will perpetuate conditions of lack in your experience with them.
In order to experience abundance, you have to perceive abundance.
If your world really was abundant, then you'd expect that others have more than enough to give to you for what you give to them, and you'd receive joyfully knowing that they'll keep having more themselves…
Herein lies the secret to selling, but there's more. Access your Reality Creation Secrets now.