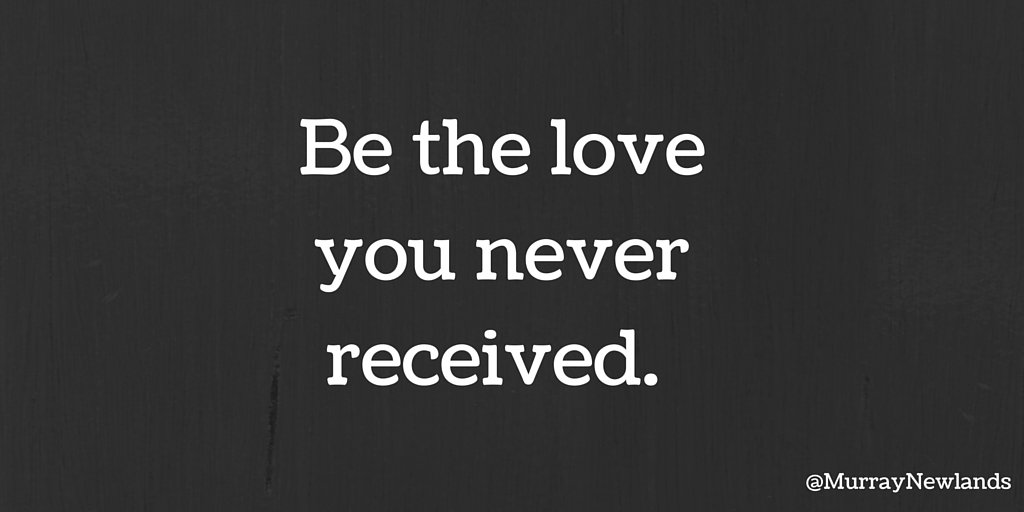 Lion Winds….Windy Manes: Wind and sun, days on top, lions in the food chain, kings on land. Daniel in the den once, Danny for dinner last night, different story. King of cats, lions in the wind, dinner done, waiting for treats. Good times, sunny and bright, dazes and stone for days, money spent. Blue dreams, granddaddy luck, winds to blame, joints to burn. Lions on top, lions to race, angels again, lyon not sure. Red Hoods: Black Notice: ….Ships Of Dreams, Boats To Float, Dances In Winds, Birds To Fly, Blue Skies. Dames And Dances, Looks And Charms, Dances For Wits.
Songs and dances, in the gardens of the dead, birds in the dogwood trees, happy notes in the winds. Top of the mountains, snow on the mountain tops, wings for the birds of a feather, wings of a dove, songs to sing about the winds under the wings of the angels also. Wings to fly away from the dangers, wings to fly away from the freaks out at night. Wings of the birds that fly higher than the doves, wings of the dogwood butterflies in California, gifts to share of the good times and the fun and games done. What a great day above ground, what a great day for the trips on the roads to greatness, birds and bees, wings to fly away, what a dream to have on the blue shooting stars.
Fun and Games, Battles And Wars, Dress Blues….Marjorie Green, thanks for being my mother, for a moment in time, needed a friend to believe in me, just wanted to save the kids. Hello to Chris, my son, 20 now also, saw the pictures that you had, wanted to share again, liked you a lot, when we had time together. The classes at the church, the battles for your place, all the paperwork to do….Family Parties, Mothers Day, Back In Greens
Taking a break, have to work tomorrow, horse and pony show, more cash on the table, more paperwork to check, houses to buy. Plans for blue oceans, products and services, known and unknown, worlds to create, that the game for this year. Dreams in motions, dreams of greatness, homes and houses for veterans, you have one of your own now.
One of the few, one of the proud, one that is now married, ways to grow, not alone in the world. God hand and hands to hold, over time and space, way to go, Chris. 
Games with boys, games with guys, guys and guns, games of war, great job, like the looks. Charms and graces, faces of a Marine or two, games to share, good time, at peace.
American birds, animals under the skin, snacks and treats, tales to be written, good and evil, hats to wars, hats to halos, tricks to turn, pages in a book, bibles, and fairy tales, tales told again.